Transportation Logistics
Effective platform for distribution networks
From sturdy printers for demanding, heavy-duty packaging operations to mobile Wi-Fi units that produce instant delivery receipts, we have your business needs covered.
Clients who demand both performance and efficient product distribution will find our systems deliver the following advantages:
Flexible data printing solutions for high or low volume shipping
Logistics processes that adhere to established standard operating procedures
An integrated platform for multi-channel distribution
User-friendly interfaces that minimise errors during the order and shipping process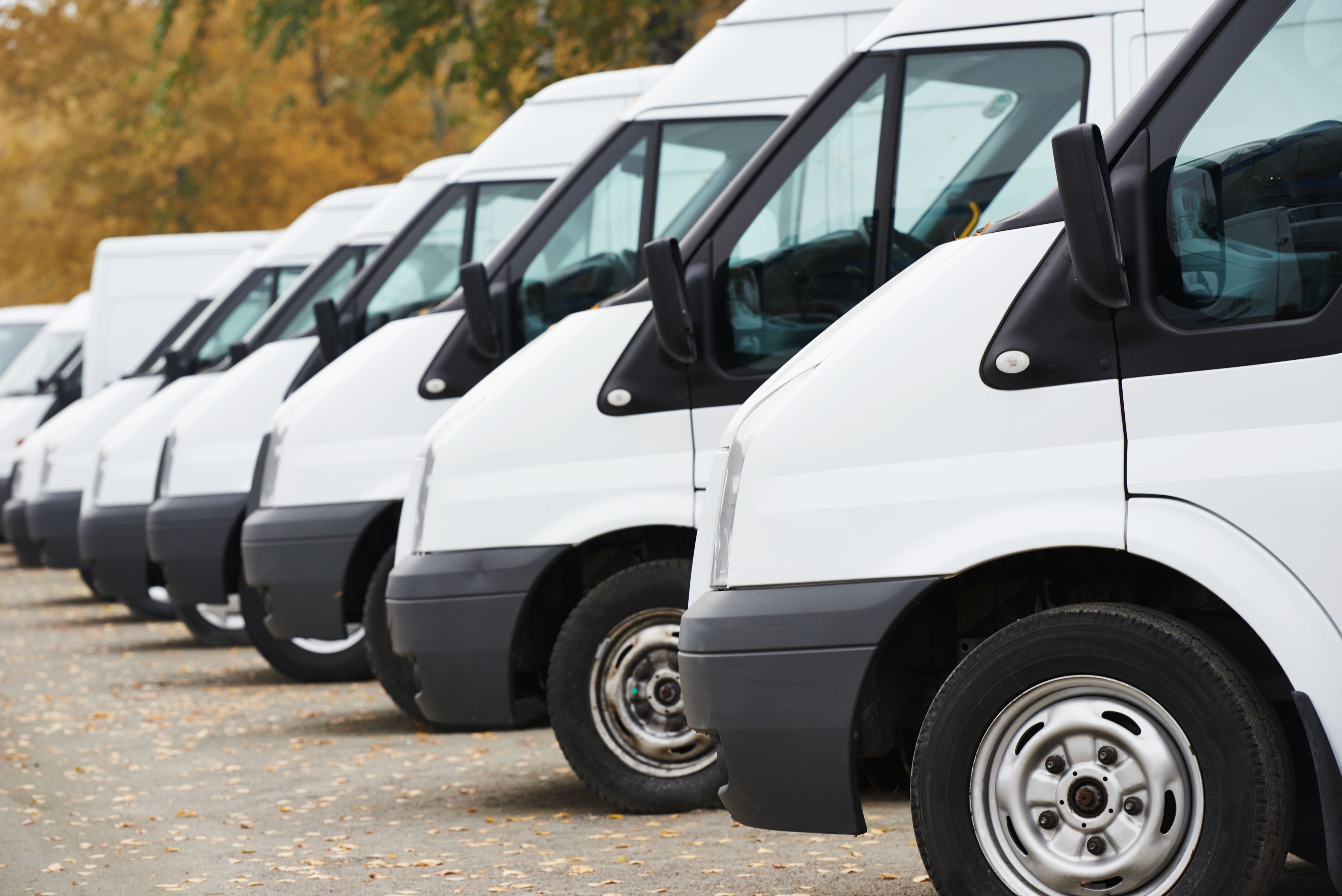 Our data capture and printing infrastructure takes the needs of end-users into account. It perfectly complements existing enterprise information systems without compromising staff productivity.
Discover Your Perfect AIDC Solution Now