Retail
Smooth 360° retail experience from storeroom to showroom
Speed and reliability are important for positive retail experiences. Our solutions consist of mobile, label and POS printers that keep stores running smoothly from storeroom to the final customer transaction.
Retailers relying on our systems to streamline their operations, enjoy the following advantages:
Seamless high quality shelf labelling
Easy access and simple media loading
Flexible guidelines for the creation of layouts and the support of different formats and media
Easy device connectivity due to use of open standards
Complete control over retail operations due to centralised configuration and robust error handling
Minimal heat dissipation even with very large print jobs – printers do not need cooling pauses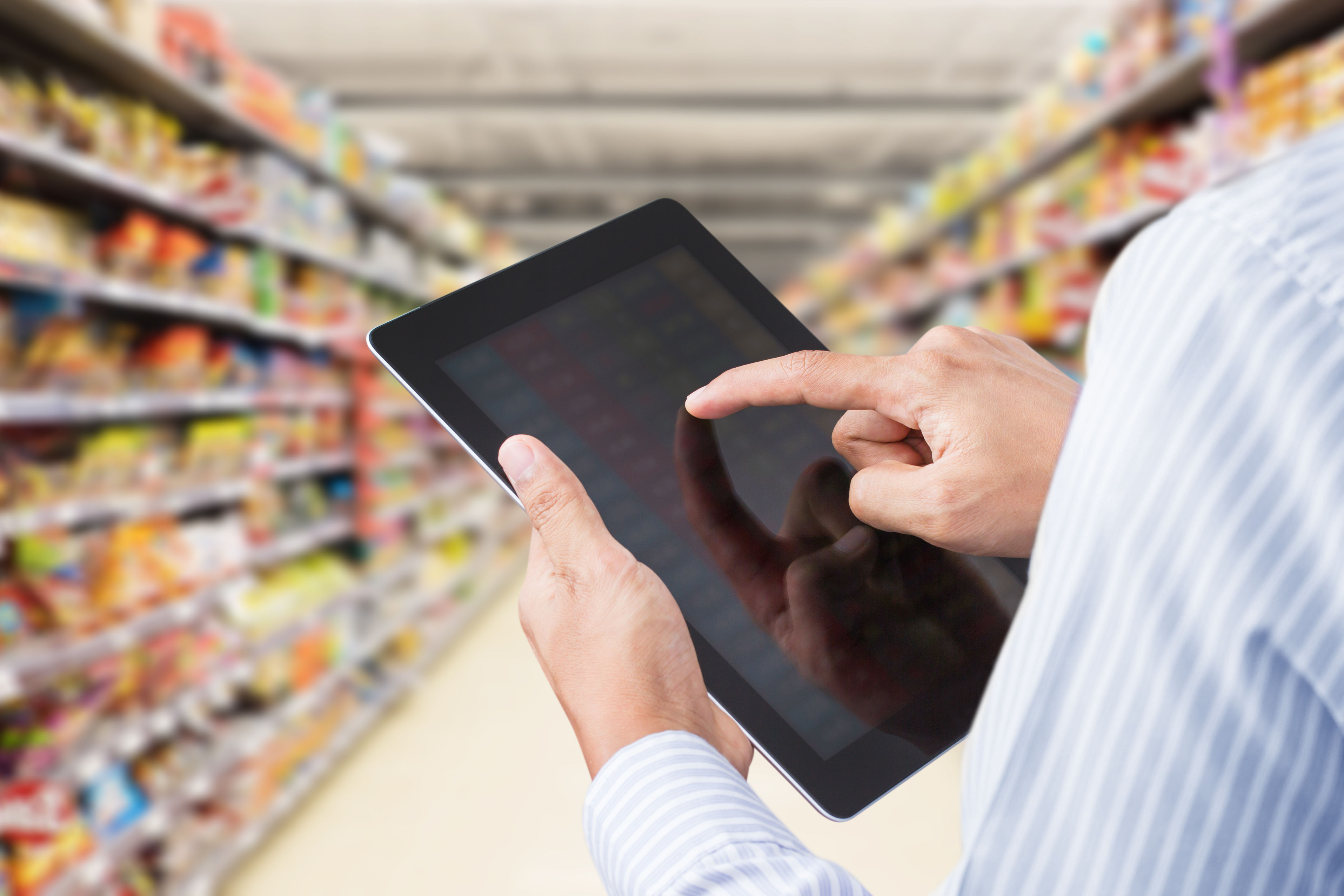 Our solutions allow retailers to access information from any retail outlet through a robust architecture that is able to accommodate rapid business growth.
Discover Your Perfect AIDC Solution Now