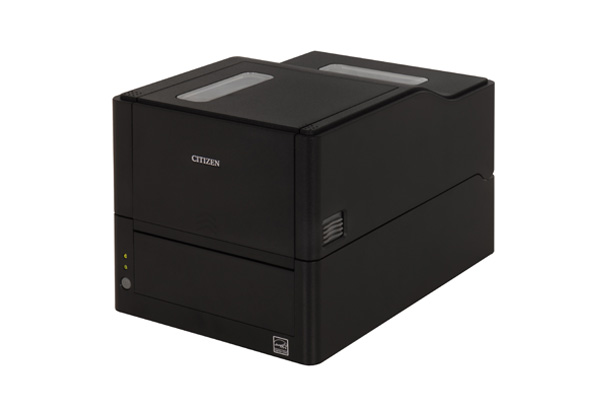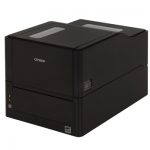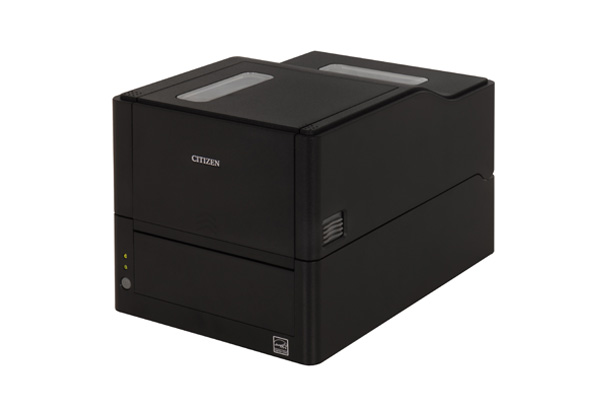 Citizen CL-E331 Desktop Printer
The contemporary high-resolution label printer

The Citizen CL-E331 completes the CL-E300 label printer family – not only is it fast, accurate and easy to operate – it prints at a high-resolution of 300 dpi, ideal for when a clearer and more detailed output is needed. The CL-E331 is capable of printing onto even the smallest of labels, from small part labels to detailed test tube labels. Therefore it's perfect for use in a variety of settings in healthcare, manufacturing and retail environments, where intelligibility is paramount to adhering to safety standards and efficiency targets. As well as printing at a high resolution, the CL-E331 benefits from being high performing, with thermal transfer and direct thermal printing modes.
High quality resolution for printing at 300dpi
Compact, stylish design with a small footprint
Ethernet LAN, USB and Serial interfaces as standard
Quick and easy ribbon change and media loading
Exchangeable printhead allowing for 203 or 300dpi